Muffins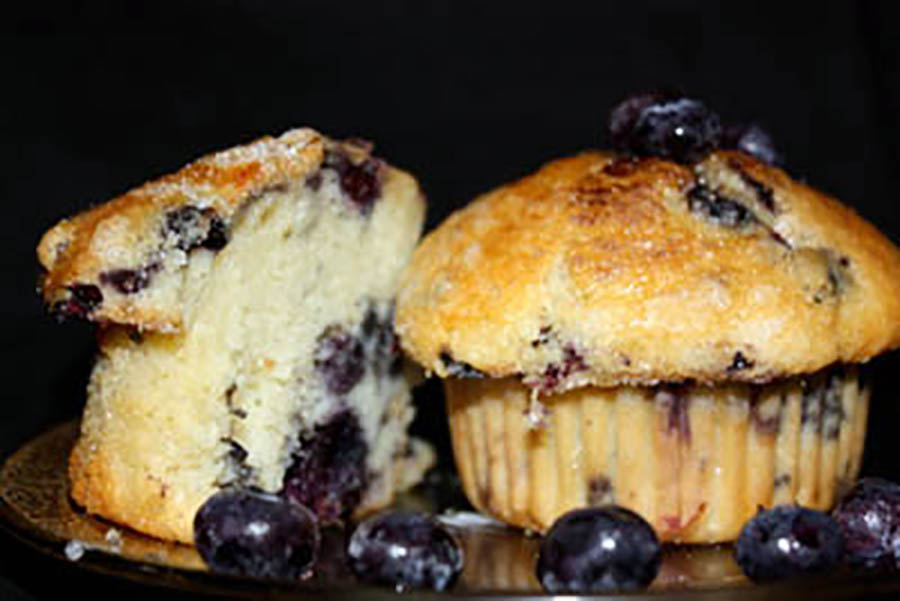 Our original muffin recipes are unlike any you've ever tasted. With our one of a kind taste and freshness, we know you will be overly satisfied and always come back for more.
---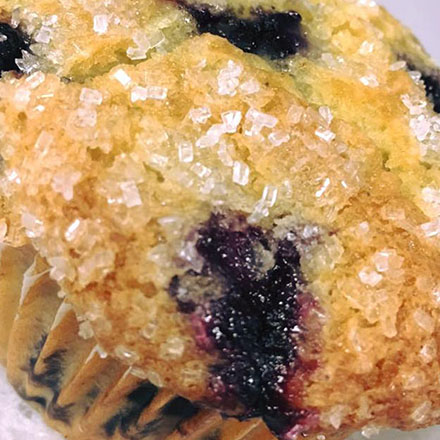 Muffins
Blueberry
We guarantee satisfaction with our famous blueberry muffins! A heaping amount fresh blueberries mixed within our signature muffin batter is nothing like you've ever tasted!
---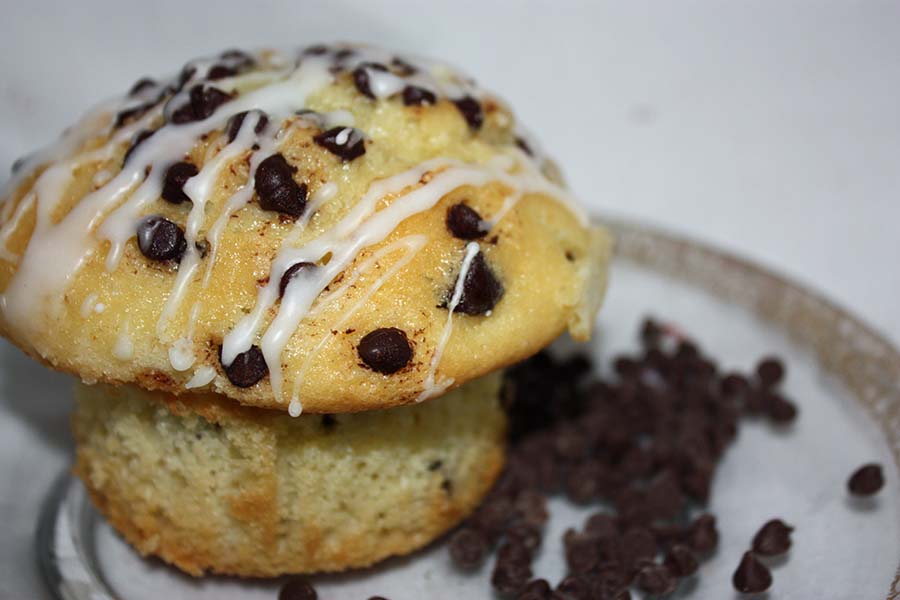 Muffins
Chocolate Chip
Why eat bran when you can have chocolate chip?
---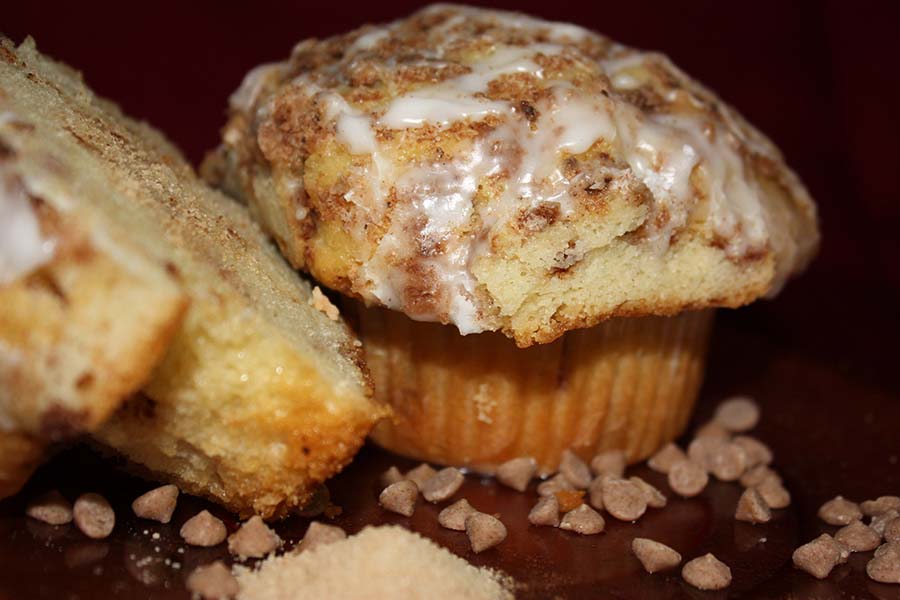 Muffins
Cinnamon Coffee Cake
---
Muffins
Lemon Filled
Our refreshing lemon filling is perfect for any day!
---
Muffins
Pumpkin
**Seasonal**