Cheesecakes
We make our cheesecakes right here with only the freshest ingredients. Our fruit toppings are made from scratch and you can taste the difference. Stop in and pick up one we made fresh, or order a cheesecake with whatever topping suits you.
---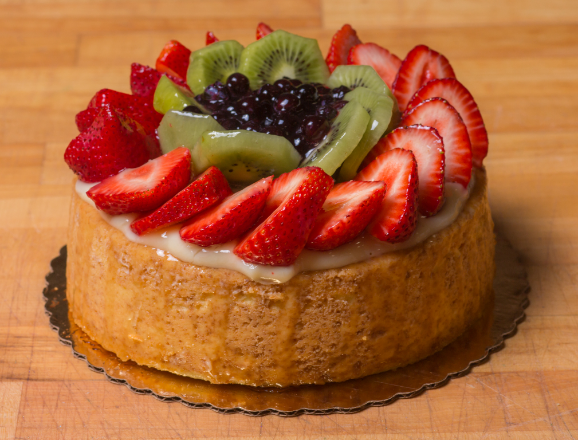 Cheesecakes
Cheesecake Fruit Flan with Graham Cracker Bottom
New York Style Cheesecake with a graham cracker bottom, topped with fresh fruit and filled with Italian custard, coated in a sweet and savory glaze.
---
Cheesecakes
Chocolate Dipped Cheesecake
Our Chocolate Lover's Cheesecake begins with our signature cheesecake recipe. We then drench it with chocolate icing and finish it off with a chocolate candy topping. It's amazing.
---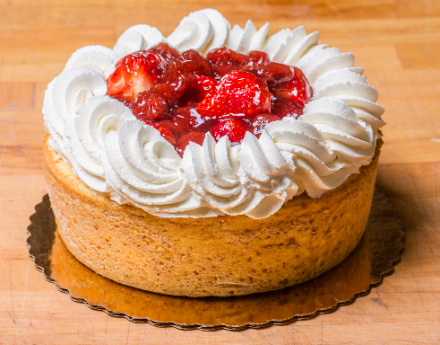 Cheesecakes
New York Style Cheesecake
Our delicious cheesecake with graham cracker bottom comes finished with strawberry, raspberry, cherry or blueberry preserves topped with homemade whipped cream.
1/2 sheet (40-50)
$104.99
Full sheet (70-100)
$194.99
---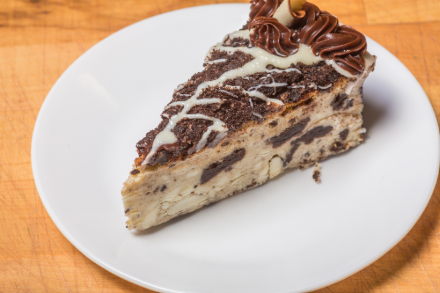 Cheesecakes
Oreo Cheesecake
1/2 sheet (40-50)
$104.99
full sheet (70-100)
$204.99
---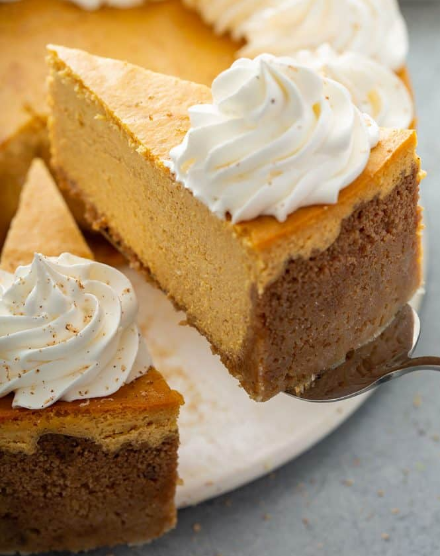 Cheesecakes
Pumpkin Cheesecake
**Seasonal**
1/2 sheet (40-50)
$104.99
Full sheet (70-100)
$204.99